Product Updates
November 30, 2021
Pending listing actions, general inquiries and custom areas
Pierre Sabbagh
Pending listing actions
Pending listings have always been treated as active listings. Meaning that users were able to schedule a showing and / or inquire on properties even when they are in a pending state. Going forward, when a listing goes pending, users won't be able to schedule a tour nor inquire on them.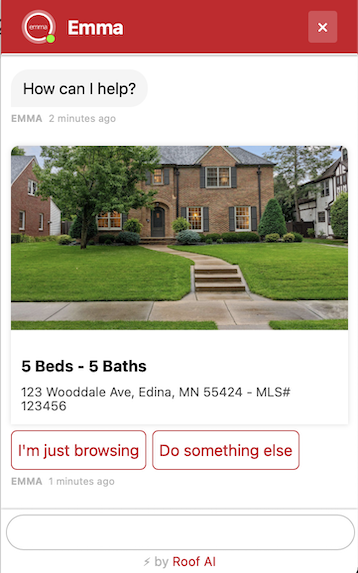 This would prevent unqualified opportunities from getting to your agents.
General inquiry enhancements
We're adding a extra qualification step to general inquiries, making the users provide additional information when sending one. If the user message is short, the bot will make sure they provide more information before submitting their inquiry.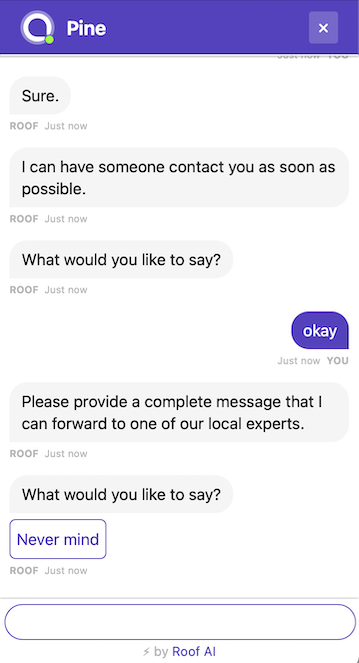 That would give you and your team better context on the inquiry, helping you better route it internally.
Custom-shaped area support
We are adding support to custom areas, enabling you to map a certain geographic location and teaching it to your bot.
That would come in handy when certain areas are not recognized yet.
Thank you for reading this far.
Until next time 👋
Join our customer-obsessed readers list.
Expertly curated content that'll help you deliver an exceptional customer experience.