Product Updates
July 5, 2022
New Open house leads, behavioral navigation triggers and SEO optimizations
Pierre Sabbagh
New Open House leads
Your Roof AI bot is now converting new Open House leads right on your website. When a user visits a listing details page with an upcoming Open House, the bot notifies them and encourages them to sign up by sharing their contact info. Upon registering, they receive a confirmation email with a calendar invite that includes the property details and the Open House information.
Here's how the experience looks like:

This generates a new type of leads for you and creates awareness to your agents' listings.
Behavioral navigation triggers
Interacting with users in the right place and at the right time is key to converting them into loyal customers. Today, your Roof AI bot started triggering some of its main skills based on where the user is on your website. Here's how that looks like when someone navigates to the recruiting page on your website: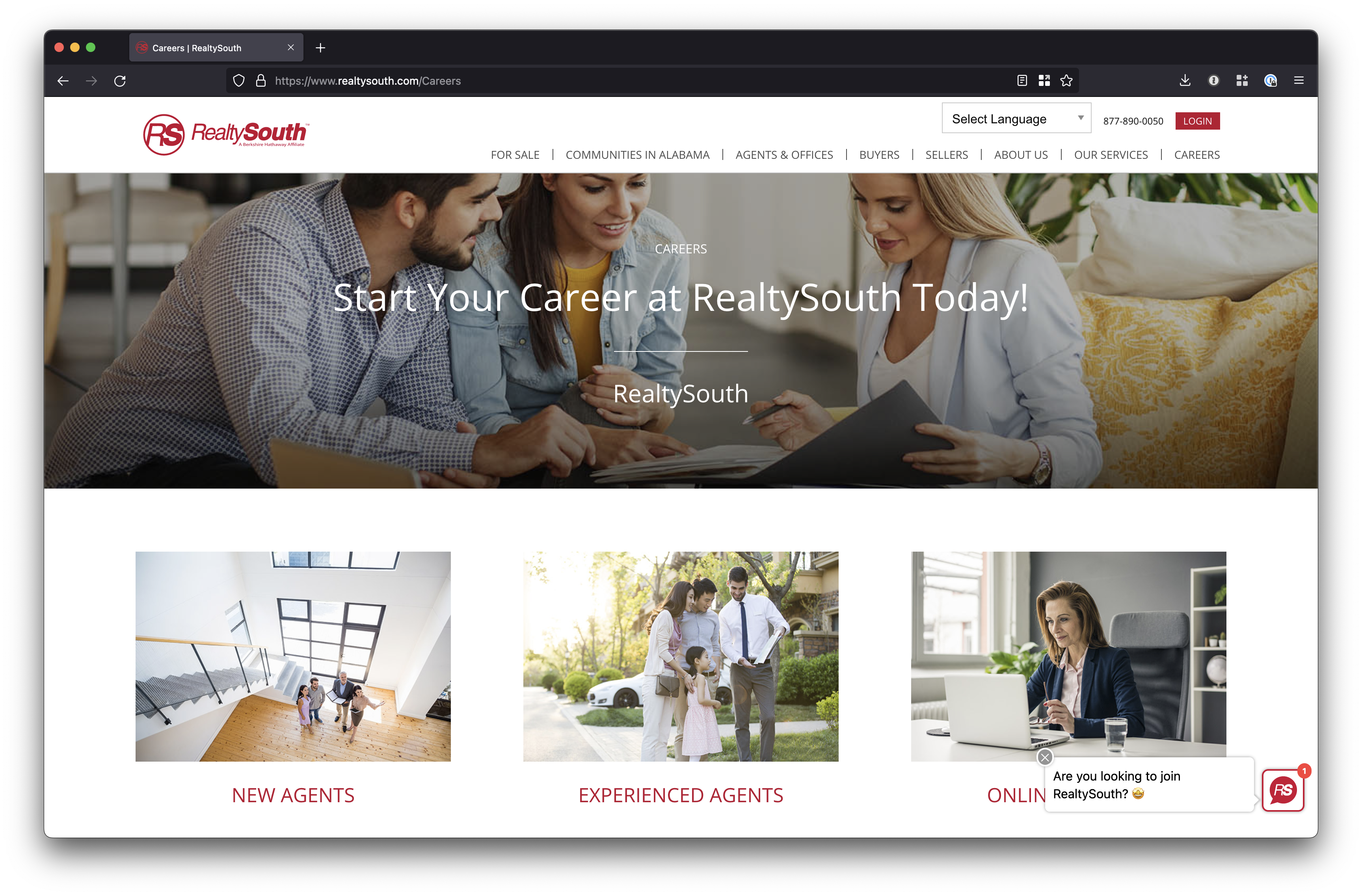 This real-time assistance increases user engagement and drives better conversion.
SEO and loading speed optimizations
The bot script code that is deployed on your website has received a major update that significantly reduces the size of its code files and increases the loading speed. All this in an effort to assist your website pages to load even faster which yields better SEO performance.
That's it for this one. Thank you for reading this far.
Until next time 👋
Join our customer-obsessed readers list.
Expertly curated content that'll help you deliver an exceptional customer experience.