Product Updates
April 30, 2021
Mute option, parsable emails and listing deduplication
Pierre Sabbagh
Mute option
Notifications are useful, but sometimes you just want some peace. We're introducing a mute 🔇 option for your bot that temporarily disables all notifications. Here's how it works: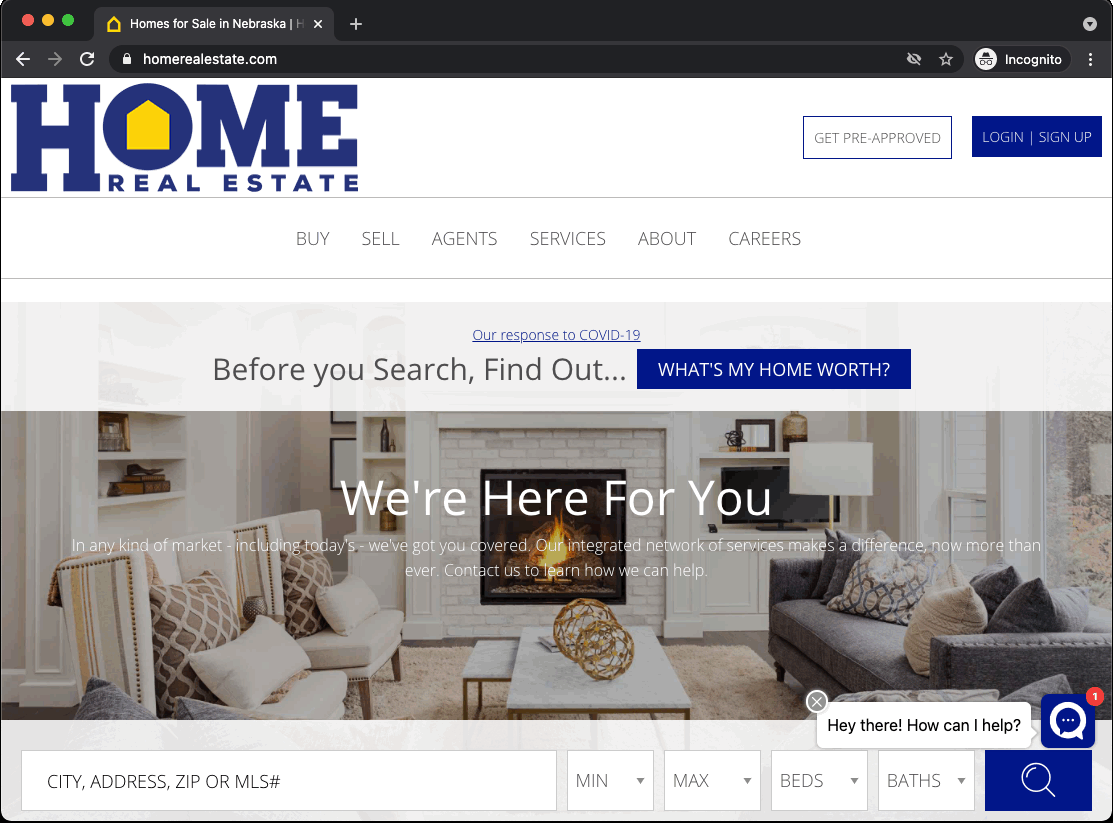 Once muted, the bot stops engaging with the customer until one of the events below occur:
The web session expires (customers bounces and comes back after a couple hours), or
the user re-engages the bot by interacting with it.
This provides your website visitors with some peace of mind when needed.
Parsable email notifications
To align with the Lead Metadata industry standard, we added the required fields to the header of all our email notifications.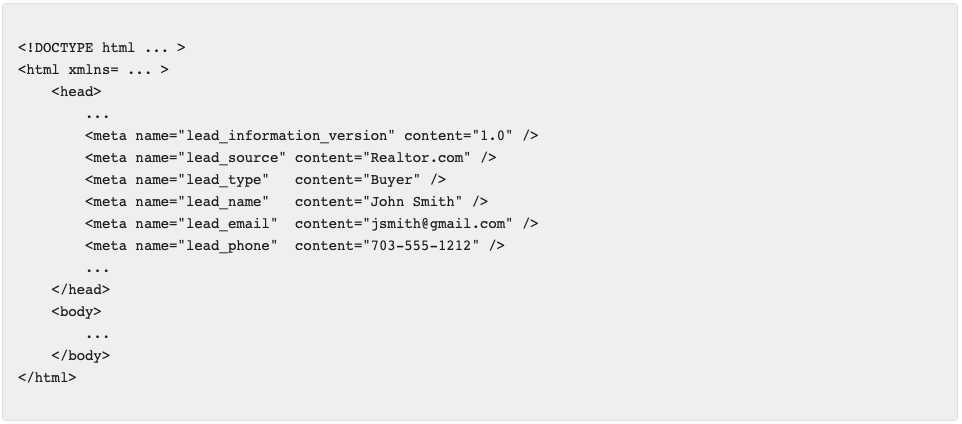 Source: leadmetadata.org
Emails headers now include the following:
Customer contact information,
property details, and
context of the interaction.
This will help you consume all your Roof AI emails in your system of choice, without any coding.
Listing deduplication
If agents belong to more than one MLS® board, often times they end up listing their property in every MLS® they belong to. This creates duplicated listings in the broker feed and trickles down all the way to the consumers, who end up being served the same listing more than once.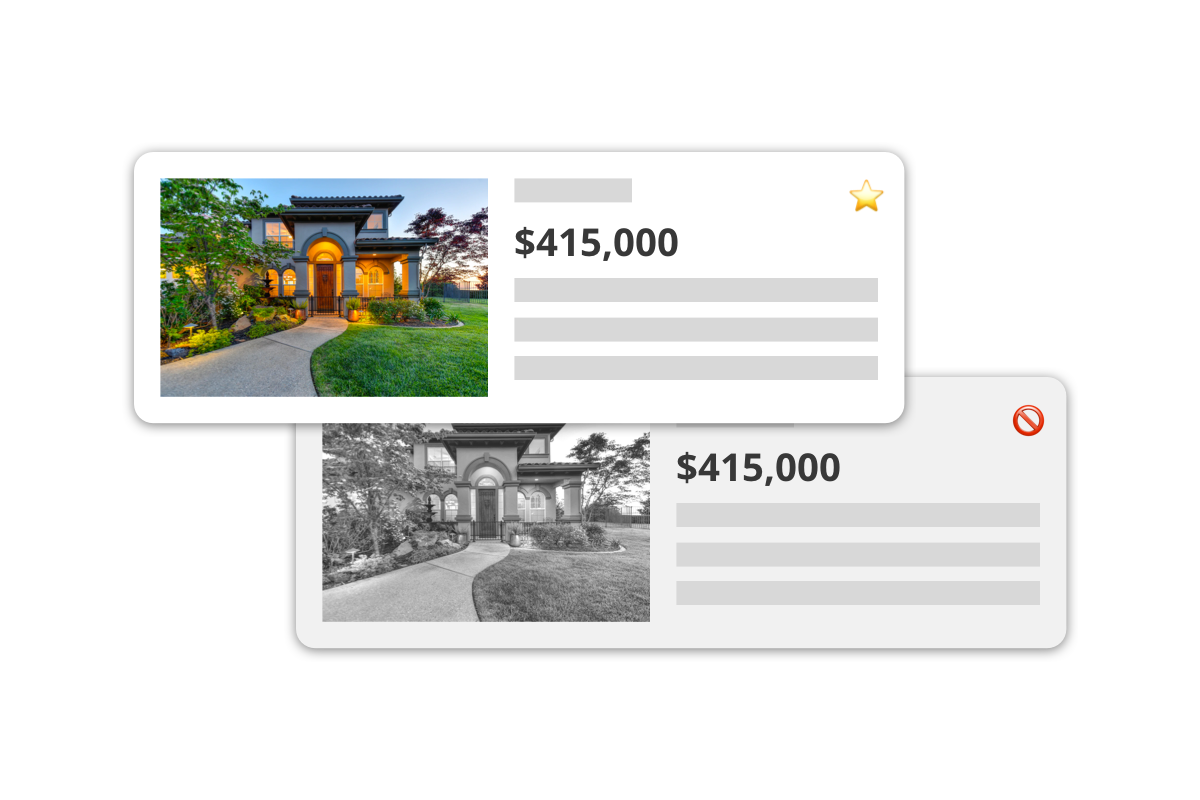 To prevent this from happening, we're now filtering out those duplicates and ensuring that consumers are only presented with unique listings.
Thank you for taking the time to read.
Until next time 👋
Join our customer-obsessed readers list.
Expertly curated content that'll help you deliver an exceptional customer experience.