Product Updates
July 29, 2021
Multi-family search, lead context when looking for a new agent and new customer follow-ups
Pierre Sabbagh
Multi-family search
We've enhanced the search by enabling consumers to search for a multi-family property like a duplex, triplex...
Here's how that works in the chat: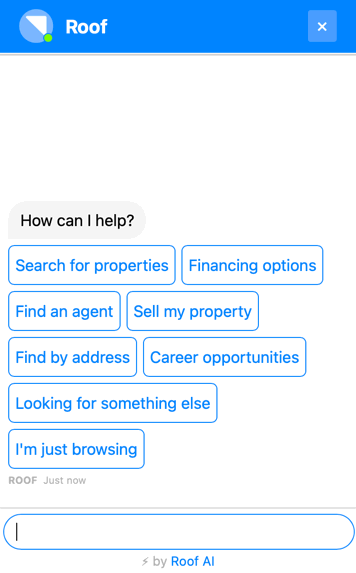 By adding more search options, we're enabling the same great experience to a wider range of customers.
Capturing lead context when looking for a new Realtor®
When a customer is looking to work with a new Realtor®, the context was missing. But not anymore. We're now gathering the type of assistance the customer needs from the Realtor®.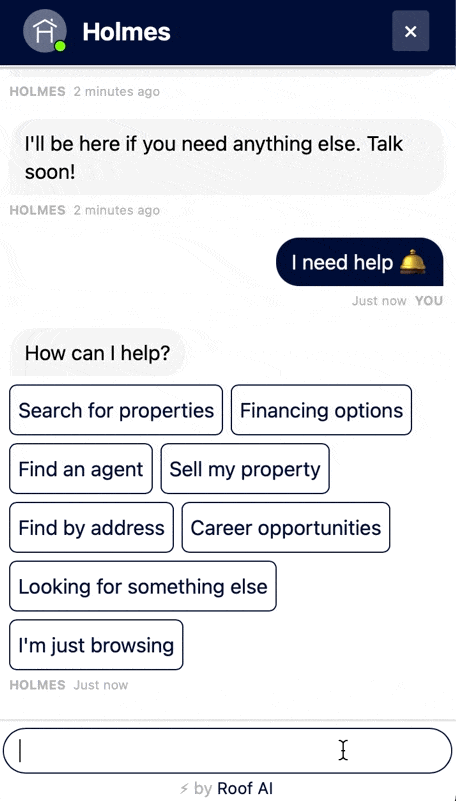 By knowing that, we're helping you better route the lead so you can know who to assign them to.
New customer-inquiry follow-ups
When a customer submits a request to work with a new agent, we're now following up with them to make sure they were assigned to a company Realtor® and that they were contacted.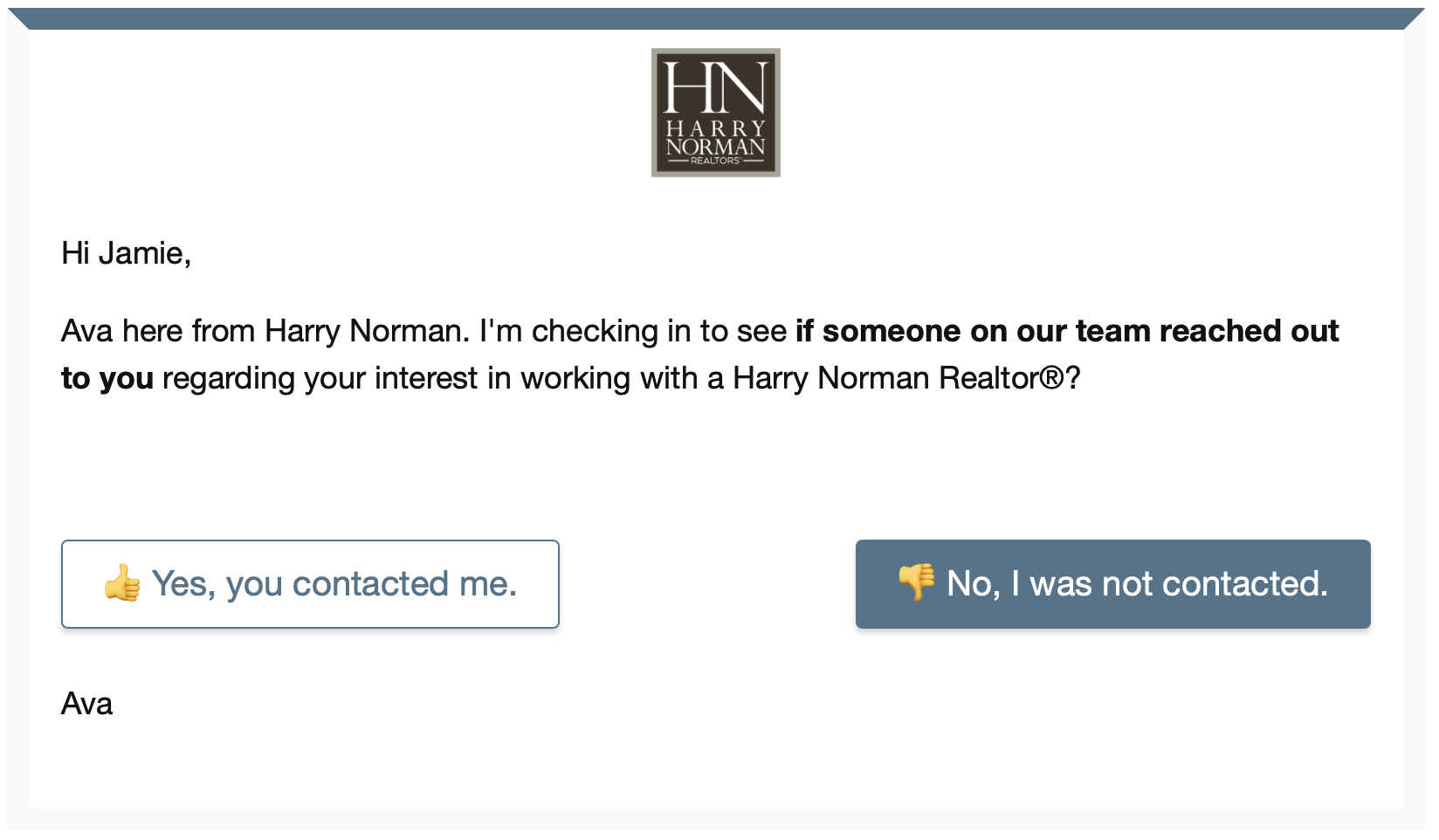 Ensuring that no opportunity is lost and no request is left unanswered.
Thank you for reading this far.
Until next time 👋
Join our customer-obsessed readers list.
Expertly curated content that'll help you deliver an exceptional customer experience.